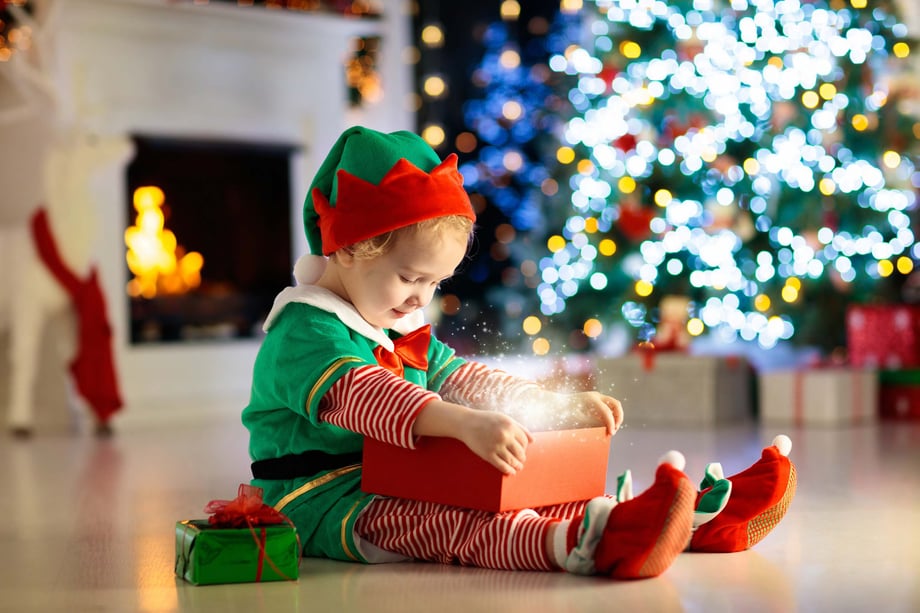 For the fourth year in a row, GTN is collecting toys for the 2021 Marine Toys for Tots Program! The ongoing pandemic has continued to negatively impact communities and families so it's more important than ever to share resources where we can. Together, we can support the Toys for Tots mission in helping families across the United States provide gifts to their children.

Toys for Tots brings the goodwill of the season to millions of children around the country. To date, they have distributed over 604 million toys to 272 million children. While Toys for Tots Coordinators organize and manage this campaign, the ultimate success depends on the support of local communities and the generosity of the people who donate. This year, with your help, we would like to continue to bring magic and warmth to as many children as we can.
From November 15 through December 13, 2021, we are accepting new, unwrapped toy donations for Toys for Tots. You can drop toy donations off in the lobby of our MN office or participate virtually by visiting any online store, selecting the toy(s) you wish to donate, and shipping them directly to our office. We will take care of the rest! GTN's office address is listed below for both donation drop-off and shipping.
Global Tax Network
Attn: Nathan Smith – TFT
6900 Wedgwood Road North
Suite 400
Maple Grove, MN 55311
What can I donate?
Any new, unwrapped toy

Gift cards (which will be used by Toys for Tots to purchase toys for distribution)
What is NOT allowed?
Used, open, or wrapped toys

Toys that look like realistic weapons

Toys with candy or food

Liquid products (such as cologne, perfume, body wash, lotion, toothpaste, etc.)
What ages of children are eligible to receive toys?
Toys are distributed to kids from 0-15 years old

There is often a shortage of gifts for infants and teenagers
Our deadline for donations is December 13 to allow the Marines time to deliver the toys before Christmas.
Thank you for helping to spread the Christmas spirit this holiday season!