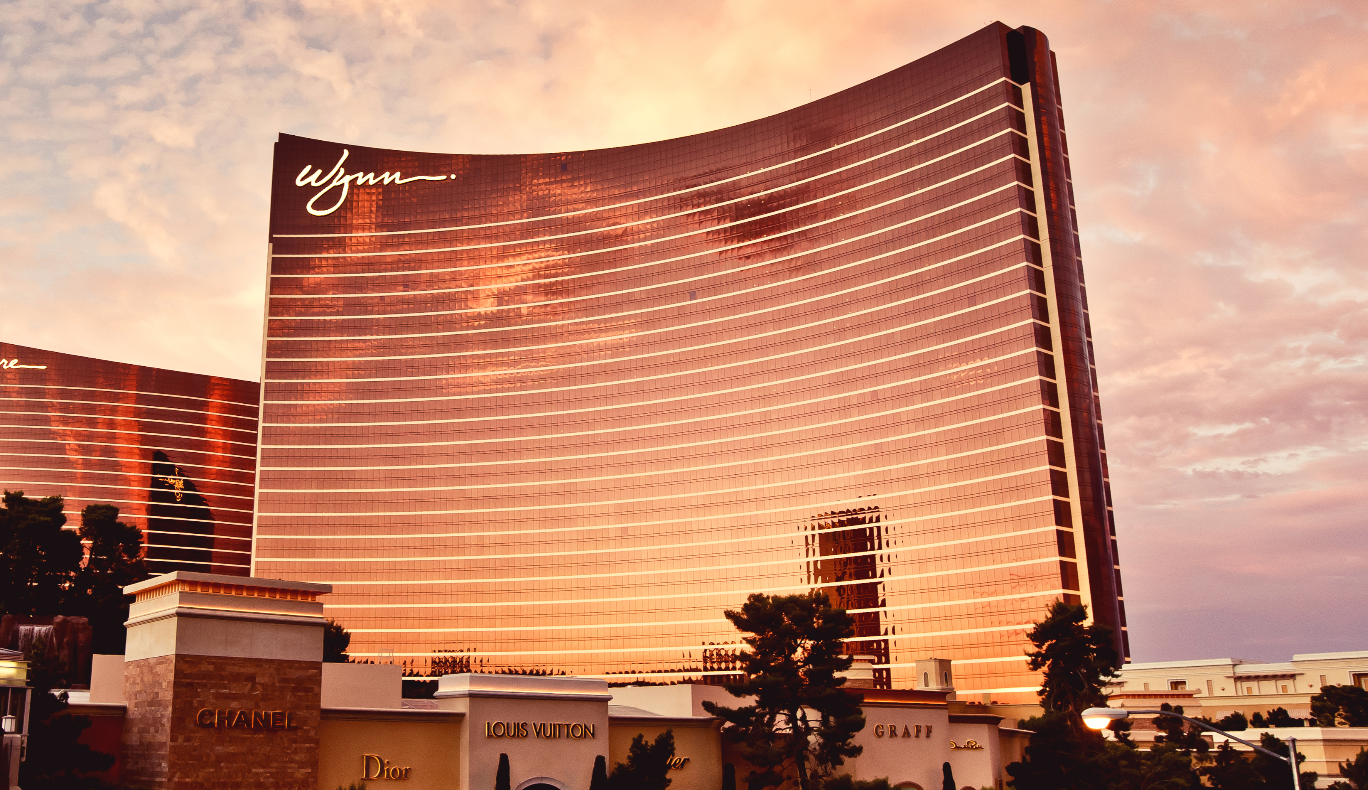 We are excited to be attending the ninth annual RELO Direct® Corporate Forum at the Wynn Las Vegas on February 19-21, 2019. Since its inception, we have participated in this forum and are proud to once again be a sponsor for this great event.
The forum is designed to provide mobility professionals with the opportunity to learn, network, and share in an educational environment. RELO Direct® describes it as, "A place to connect and exchange ideas with HR/relocation professionals from multiple industries to discuss success strategies and address common challenges relating to employee mobility and talent management throughout the world."
We have attended this event for the past eight years, and each year we re-discover many reasons to continue our support of this forum. Here are our top three reasons you should attend the RELO Direct® Corporate Forum:
The keynote speakers. RELO Direct® will be hosting a diverse line up of speakers to create a program that is thought provoking, challenging, and inspiring. Speakers include accomplished keynote presenters, industry thought leaders, and global mobility experts including Derreck Kayongo, Nataly Kogan, Erin Meyer, and David Rowan.
The networking opportunities. There will be many opportunities to meet professionals working in the same arena as you. You will benefit from an opportunity to connect with hundreds of individuals in the mobility industry that will come together for this event. Jennifer Stein, Managing Director in GTN's Great Lakes region, says, "What excites me about attending this event is the opportunity to meet with corporate attendees, learn about their programs' challenges, and get to know the corporate attendees on a personal level."
The educational environment. RELO Direct® describes the forum as having a "private, non-commercial environment." This is the perfect place to ask the questions you've been meaning to ask, or learn about a topic you may be unfamiliar with. Take advantage of the educational opportunities that are sure to provide insights into the emerging trends influencing relocation and talent management.
Whether you are new to the mobility world or a seasoned expert in all things global, you are sure to find something at the event that will help you enhance and expand your mobility program.
The forum will take place February 19-21 at the Wynn Las Vegas, a Forbes Five-Star rated hotel. The resort offers 19 signature restaurants, designer boutiques, a world-class spa and salon, award-winning shows, and world-famous nightclubs.
For more information about the event or to register, please see https://corporateforum.relodirect.com/ or speak with your GTN contact. We hope to see you there!
For more about GTN, visit gtn.com.