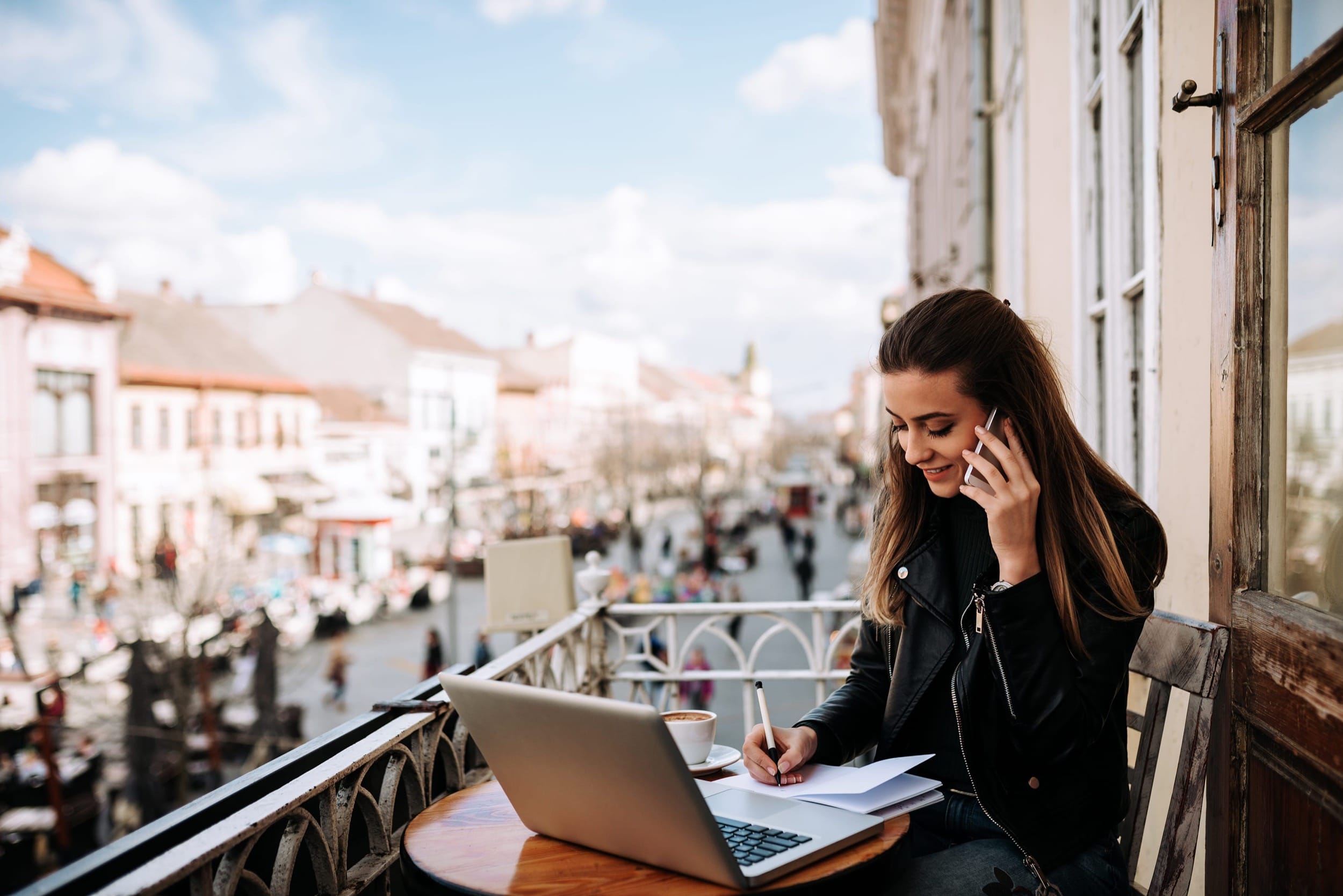 New technologies and improved communications have made it easier than ever for businesses to participate in the global economy through the use of business travelers, international assignments, or permanent transfers. However, tax compliance for overseas employees can create unexpected challenges for both the employee and company. Working in another location for as little as one day can create tax filings for the individual, as well as tax reporting and withholding obligations for the company in the Home and/or Host location. Failing to comply with those obligations can lead to unexpected tax bills, increased audit costs, financial penalties, and legal and reputational risks for your company and the employee.
Compliance in the Employee's Host Country
An employer with overseas staff must be prepared to comply with the local and national tax laws of the employee's Host country. Like the United States, most countries have their own version of income tax and some type of social security tax system that usually mandates employee withholding/tax payments and tax return filings. Noncompliance with a country's reporting and withholding obligations can be a costly mistake.
Unfortunately, there is no one-size-fits-all solution for taxes levied in non-US jurisdictions. Filing and withholding obligations vary from country to country, and each one provides its own challenges for overseas employees. To address those challenges, businesses planning to utilize an overseas workforce should either hire an in-house mobility tax expert or retain a firm specializing in mobility taxes to comply with the filing and withholding requirements of the employee's Host country.
Overseas Employees May Still Have US Tax Obligations
In addition to Host country requirements, having a cross-border employee may also cause additional tax complexities in the Home country. Employees who remain a tax resident in their Home location may need to address double taxation. The provision of allowances or additional benefits, such as housing or relocation expense reimbursements, may result in additional reporting and tax burdens, which complicate the Home country payroll.
These types of Home country tax issues are especially relevant for companies who send US employees to work in other countries. The US is one of the only countries in the world that subjects their citizens and resident aliens to worldwide tax reporting, even if they are not working in the US. To address the possibility of double income taxation, it is critical that the US employee utilize potential exclusions and credits on their US tax filings. If the US has a social security agreement with the Host country, it may also be possible to obtain agreement to continue paying social security in the US and obtain a full or partial exemption from social security in the Host location. These mechanisms to avoid double tax can provide significant tax savings for you and your employee.
It is important to note that US taxpayers living overseas may also have other filing requirements related to foreign assets and/or foreign financial reports. For example, the Foreign Account Tax Compliance Act (FATCA) requires the disclosure of foreign assets for taxpayers with foreign assets over specified levels for their filing status and location of residence. For example, a single US resident alien living in the US would have a FATCA filing requirement if their specified foreign assets exceeded US $50,000 on the last day of the tax year or more than $75,000 at any time during the year. A Report of Foreign Bank and Financial Accounts (FBAR) may also be required for US taxpayers with foreign financial accounts totaling more than $10,000 at any time during a calendar year. Failure to handle the FATCA or FBAR reporting can result in significant financial and legal penalties.
The US has income tax treaties with more than 60 countries. Business travelers going between the US and these countries may be eligible for exemption from Host country income tax if certain conditions are met. These conditions often include requirements that the related compensation expense is not deducted by the employer in the Host country and that the employee does not exceed a defined physical presence threshold in the Host country (often 183 days during a specified time period). Even if a treaty exemption applies, there may still be company reporting and withholding obligations and employee tax filing obligations.
The rules for achieving a treaty exemption can be complex and can vary by location, project, and employee. Companies should undertake careful review and planning in advance of travel to make sure the rules are understood and processes established to ensure compliance.
Employers Need a Plan for Addressing Overseas Tax Issues
Businesses utilizing cross-border employees need a plan in place to anticipate and address the issues that may arise in both the Home and Host countries. A mobility tax professional can help with the drafting of a plan, including policies and processes tailored to address the challenges created by the use of overseas employees that takes into account the specific tax situations for the relevant country combinations.
From a US perspective, the plan should recognize that overseas employees face a different statutory and regulatory environment than the same employee would face in the United States. For example, an employer may want to implement a tax-equalization program to ensure that employees who relocate to high-tax countries are not penalized for doing so. The program would ensure that an employee is no better or worse off from a tax perspective because of their international employment and that they have an incentive to comply with all Home and Host country tax filing requirements.
The plan should also ensure the company's payroll and accounting software and processes are appropriate to handle the reporting requirements for the employer in both the Home and Host locations as needed.
What to Look for in a Mobility Tax Specialist
Whether hiring an outside firm or bringing in new staff to address mobility tax issues, employers should be sure their mobility solution addresses the unique employment tax issues that will arise in the Home and Host locations. Other questions employers should ask include:
Does the mobility tax solution have the experience necessary to handle the unique tax complexities of a global workforce?
Can the mobility tax specialist assist in providing Home and Host payroll support for your cross-border employees?
Does the mobility tax specialist have the resources to handle both the Home and Host tax filing requirements in all of your current and anticipated locations?
When it comes to taxation for overseas workers, it's always better to take a proactive approach. An organization can avoid the frustration of hefty audit costs or financial penalties and take the steps necessary to avoid unexpected legal and reputational risks. If applicable, starting with a review of the current mobility tax program and beginning to develop an action plan is a great first step. Or, if no program is in place, mapping out the current needs and reaching out to a mobility specialist is an excellent way to begin. Stay one-step ahead in your mobility tax journey and embrace the global economy.
The information provided above is for general guidance only and should not be utilized in lieu of obtaining professional tax and/or legal advice.