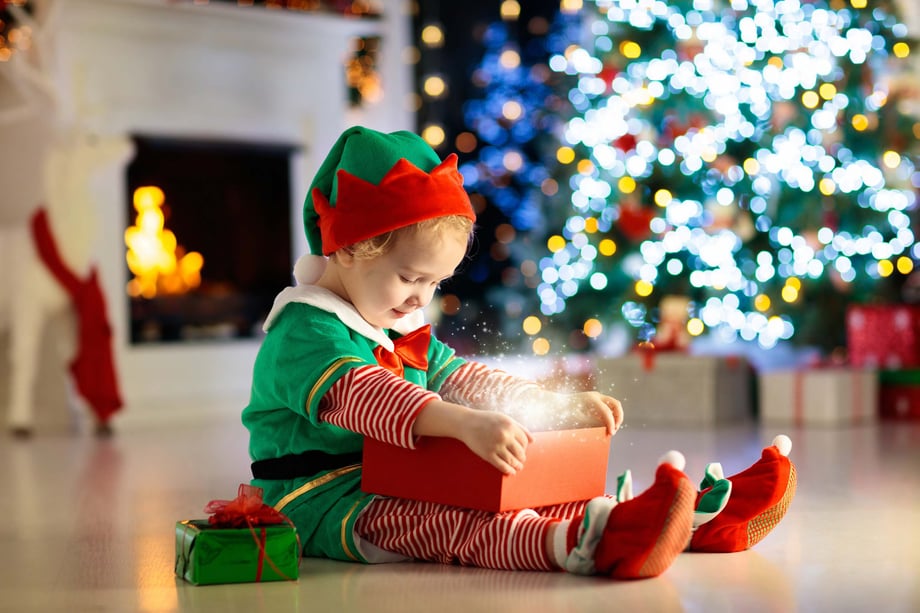 For the fifth year in a row, GTN is collecting toy donations for Toys For Tots for the 2022 holiday season! Communities across the US continue to face financial struggles and during the holiday season, families often feel the weight of this burden even more. To help our neighbors, we can relieve some of this strain by sharing resources where we're able. Together, we can support the Toys For Tots mission in helping families across the United States provide gifts to their children.

Toys for Tots brings the goodwill of the season to millions of children around the country. To date, they have distributed over 627 million toys to more than 281 million children. While Toys For Tots Coordinators organize and manage this campaign, the ultimate success depends on the support of local communities and the generosity of the people who donate. This year, with your help, we would like to continue to bring that magic and warmth to as many children as we can.
From November 7 through December 12, 2022, we are accepting new, unwrapped toy donations for Toys For Tots. You can drop toy donations off in the lobby of our MN office or participate virtually by visiting any online store, selecting the toy(s) you wish to donate, and shipping them directly to our office. We will take care of the rest! GTN's office address is listed below for both donation drop-off and shipping.
Global Tax Network
Attn: Nathan Smith – TFT
6900 Wedgwood Road North
Suite 400
Maple Grove, MN 55311
What is an acceptable donation?
An acceptable donation is a NEW unwrapped toy. Some examples of these are action figures, dolls, baby toys, puzzles, Nerf guns (acceptable as they are non-realistic looking toys), and boardgames. Toys For Tots does accept homemade toys but they ask that if you do make them, please make sure they are safe and free of sharp edges and small items that could be swallowed or otherwise injure the children that will receive these homemade donations.
What is NOT an acceptable donation?
Toys For Tots does not accept clothes, food, used or open toys, or liquid products (e.g., cologne, perfume, body wash, lotion, toothpaste). If you desire to donate these items, please find a charity in your local area that will accept them. In addition, realistic toy weapons are NOT acceptable.
What ages of children are eligible to receive toys?
Toys are distributed to kids from 0-15 years old

There is often a shortage of gifts for infants and teenagers
The deadline for donations is December 12 to allow the Marines time to deliver the toys before Christmas.
Thank you for helping to spread the holiday spirit this season!